Usain Bolt's 200m win at London 2012 sets new Olympics Twitter record
Usain Bolt's victory in the 200m final at London 2012 has set a new Olympics Twitter record.
The Jamaican sprinter's win on Thursday (August 9) generated over 80,000 tweets per minute (TPM) on the microblogging site.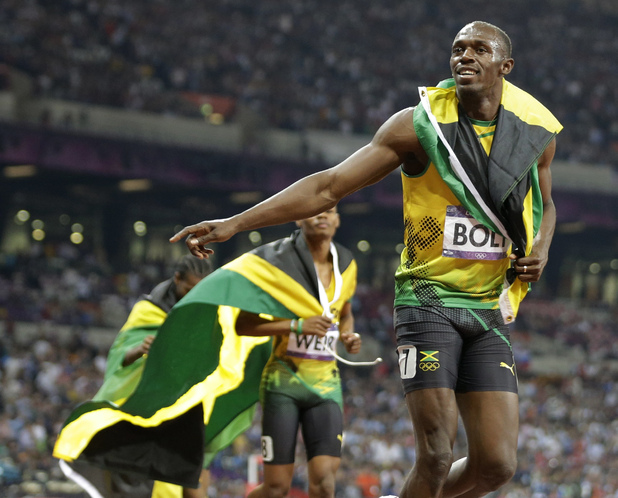 © PA Images / Lee Jin-man / AP
Twitter announced on its official account: "Record alert! @usainbolt sets a new Olympic Games conversation record with over 80,000 TPM for his 200m victory. #Olympics"
The 25-year-old came in at 19.32 seconds to scoop gold in the Olympic Stadium, beating fellow countrymen Yohan Blake and Warren Weir into the silver and bronze positions respectively.
Earlier this year, the Super Bowl broke two Twitter records.
Madonna's halftime show sparked 10,245 tweets per second (TPS) to establish the new high, although that was soon bettered, with 12,233 TPS being sent out by the end of the NFL season finale.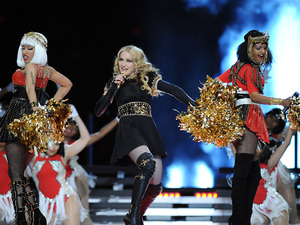 © Rex Features / PictureGroup/Rex Features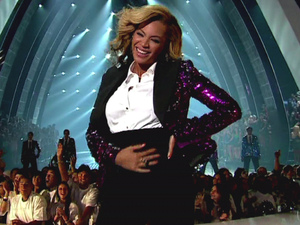 Meanwhile, Bolt's win in the Olympic Games' 100m final on Sunday (August 5) attracted a huge audience of over 20m on BBC One in the UK, and a colossal 18-49 demo rating of 10.5 for NBC in the US.